Play the video and Enjoy the Magic of Physics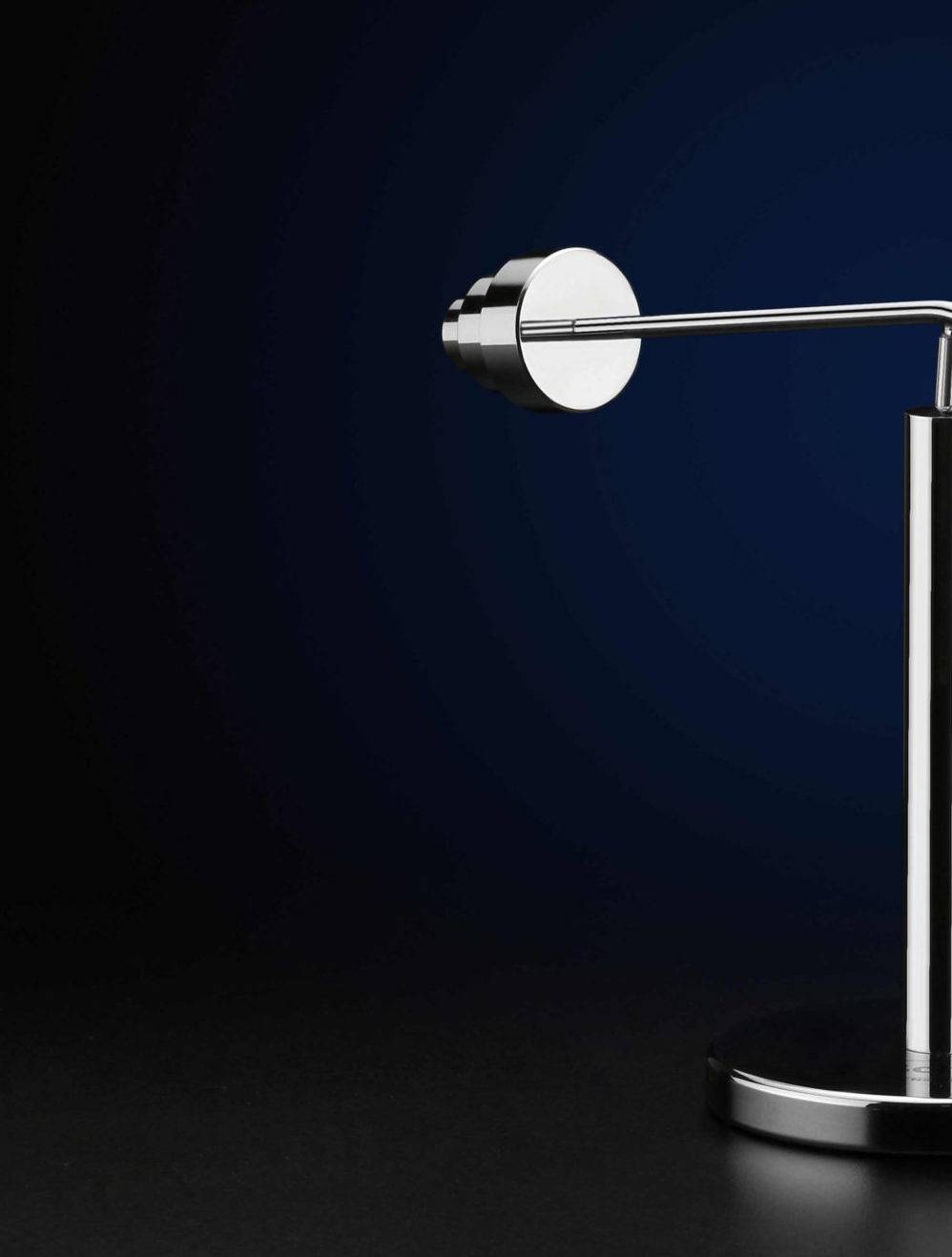 Un-Imbalance and Free Motion Defeating the Gravity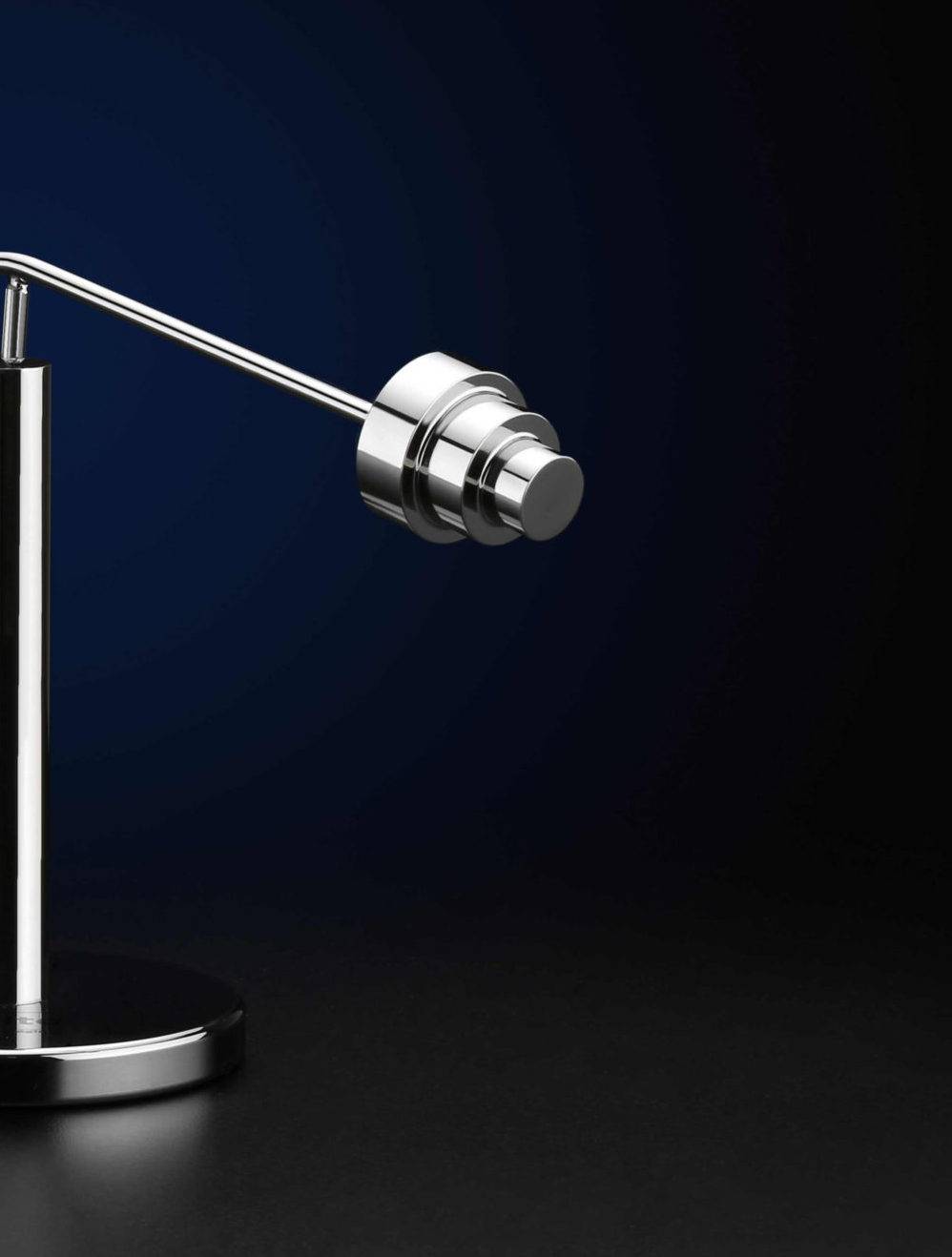 HANDCRAFTED WITH INTEGRITY, MADE WITH LOVE
Top SELLING GIFT Product
In a professional context, it often happens that corporate clients order bulk but limit the order quantity to ensure maximum quality and people enjoy the creativity.
CRAFTMANSHIP AWARDS WINNER
 Luxury is not about buying expensive; it's about affording a way that you appreciate Lifestyle.
- Oscar de la Renta. 
Shipped over 400+ Produtcs Globally
Sold and Shipped by Brandhindu.com India.
Global Delivery in 7-10 Days via Aramex
ABOUT THE PRODUCT
All the Gadgets from the house of Ambition of Creativity and Marketed and sold by brandhindu.10web.me are original unique and flagship product.
Products are made of stainless less and every unit is well tested for quality assurance and customer end satisfaction is taken seriously.
we commit to safety and so these product shall not be used by
0-3 Years and 4-5 years under guidance of Elders.
INTERNATIONAL SHIPPING
We are happy that we are now selling this unique gadget to the world so be ready to place your item (max 2 per order) as limited production.
Maximum 2 Items per order
ONLY PREPAID ORDERS ACCCEPTED
Damaged Defective Replacement (unboxing video)
Shipping Charges and taxes are included in Product Price.
UK | US | CANADA | AUSTRALIA | UAE  | GERMANY  only
SHIPING PACKAGE DIMENSIONS
Balancing ropewalk bro | See saw - Weight - 900gms | Size - 28x18x9CM Stethoscope, dumbbell - Weight-800gms |Size - 25.5x13.5x9CM
QUALITY CERTIFICATE. | OPERATING
Quality check and Quality Assurance Signed Certificate

Unbox and Use, No prior training required.